Are you tired of doing social media marketing the hard way?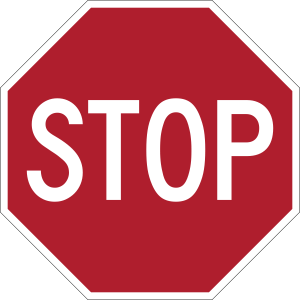 Introducing the Social Marketing Suite, powered by thirdRiver Marketing.  Finally … Social Media Marketing Made Easy!
What can you do with whirSocial?
Discover New Real-time Leads and Influencers Via Twitter
Easily Discover and Post Interesting Content To Multiple Social Media Profiles At One Time
Build Your Fan Base
Interact and Respond to Customers and Prospects From One Central Location
How Does It Work?
Connect to Unlimited Facebook Fan Pages, Twitter Profiles, Google+ Pages (Business), and Linkedin personal profiles *
Use our Interesting Content Tool to discover engaging content via unlimited RSS feeds and up to 5 Twitter keywords
Build fans by easily publishing Interesting Content to multiple profiles at once right now, or schedule for anytime in the future.
Preview your post using preview tool – BEFORE you publish it.  Adjust your post size and content accordingly for each type of profile.  (ie 140 character limit for Twitter, etc)
Discover potential new leads and / or influencers by using our Discover Marketing feature.  Define up to 5 Twitter keywords to look for relevant needs or conversations to your business.  You can even define a local search area of up to 25 miles (or kilometers)
Respond to customers, fans or prospects who are engaging you on your social media profiles – all from one spot!
Track your social audiences from one location.
… and more